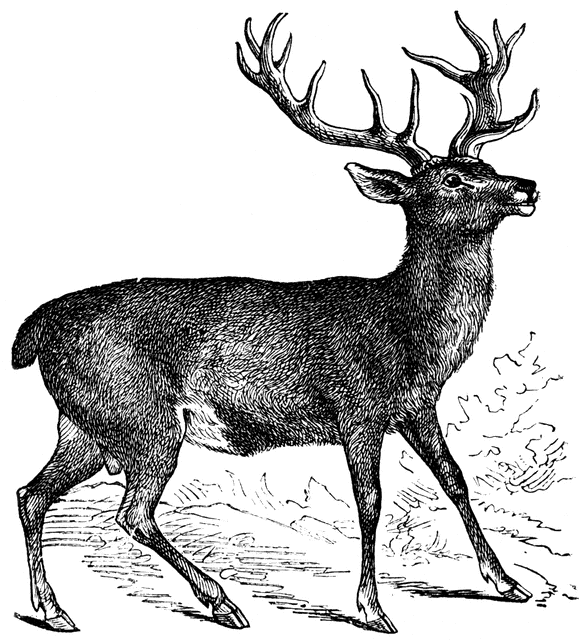 HOOVES THAT LEAD ME THROUGH THE FOREST:

Wilt thou set thine eyes upon that which is not?
For riches certainly make themselves wings;
they fly away as an eagle toward heaven.

It seems the author is only half-accountable
for her own history, and half-conscious
of the joy it brings.

And to the one who solves the word search, I may owe another gift.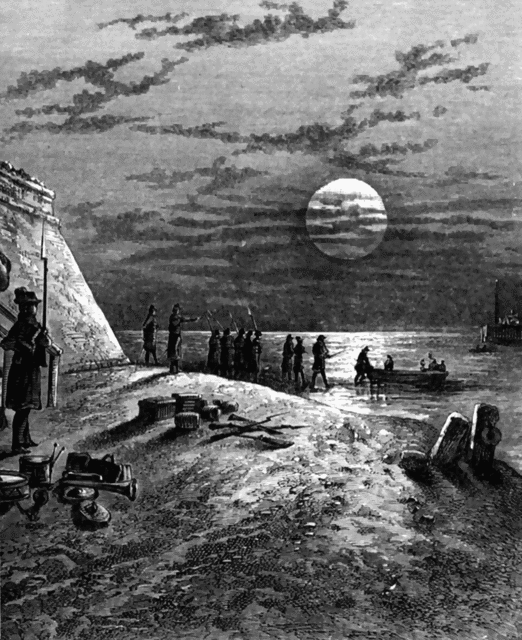 THEY STRUCK ME, YOU WILL SAY, BUT I WAS NOT HURT.
THEY BEAT ME, BUT I DID NOT FEEL IT.

When shall I awake? I will seek it yet again.